Porcupine Real Estate Blog
Client Profile: Ramzi and Jen – Auburn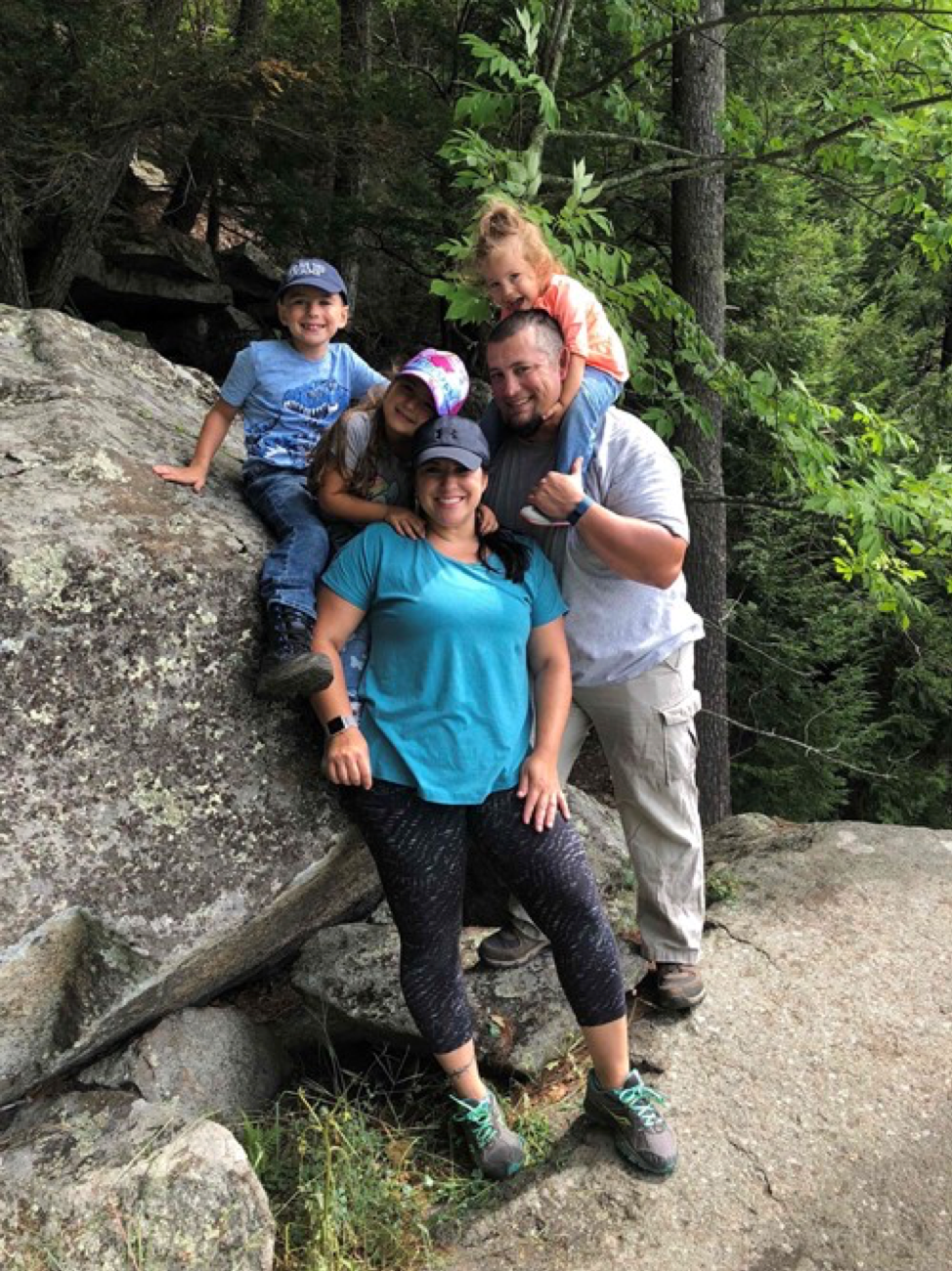 After living in Maryland for a number of years, Ramzi and Jen were looking for a change. With three kids and jobs that allow them to work remotely, they had the flexibility to find the perfect place to live. Initially, they considered the Carolinas for mild weather and proximity to family. Then Ramzi discovered the Free State Project and everything changed. It didn't take long for Ramzi to convince Jen New Hampshire was the place to be: "I told her about the tax benefits, the four distinct seasons, and that the child well-being rankings were really high. Plus, there is NO traffic."
Ramzi and Jen initially considered several towns. But when their Realtor, Mark Warden (broker/owner of Porcupine Real Estate) suggested Auburn, the couple fell in love with its proximity to Manchester, small-town charm, low taxes, and convenience to the Seacoast, mountains and beaches.
Now that they're settled in, they've had time to discover even more of New Hampshire. According to Ramzi, "I really love the natural beauty. On clear nights, the sky is amazing. We have been hiking with the kids and just love it. The freedom tradition is palpable and people's 'live and let live' attitude is really a thing here; I notice it everywhere."
If you are thinking of moving to New Hampshire, take the plunge! Jen agrees, "For those questioning whether NH will be a good fit, just do it. Your only regret will be that you didn't do it sooner."
Welcome home, Ramzi & Jen!