Porcupine Real Estate Blog
Educational Experiences for Kids in Manchester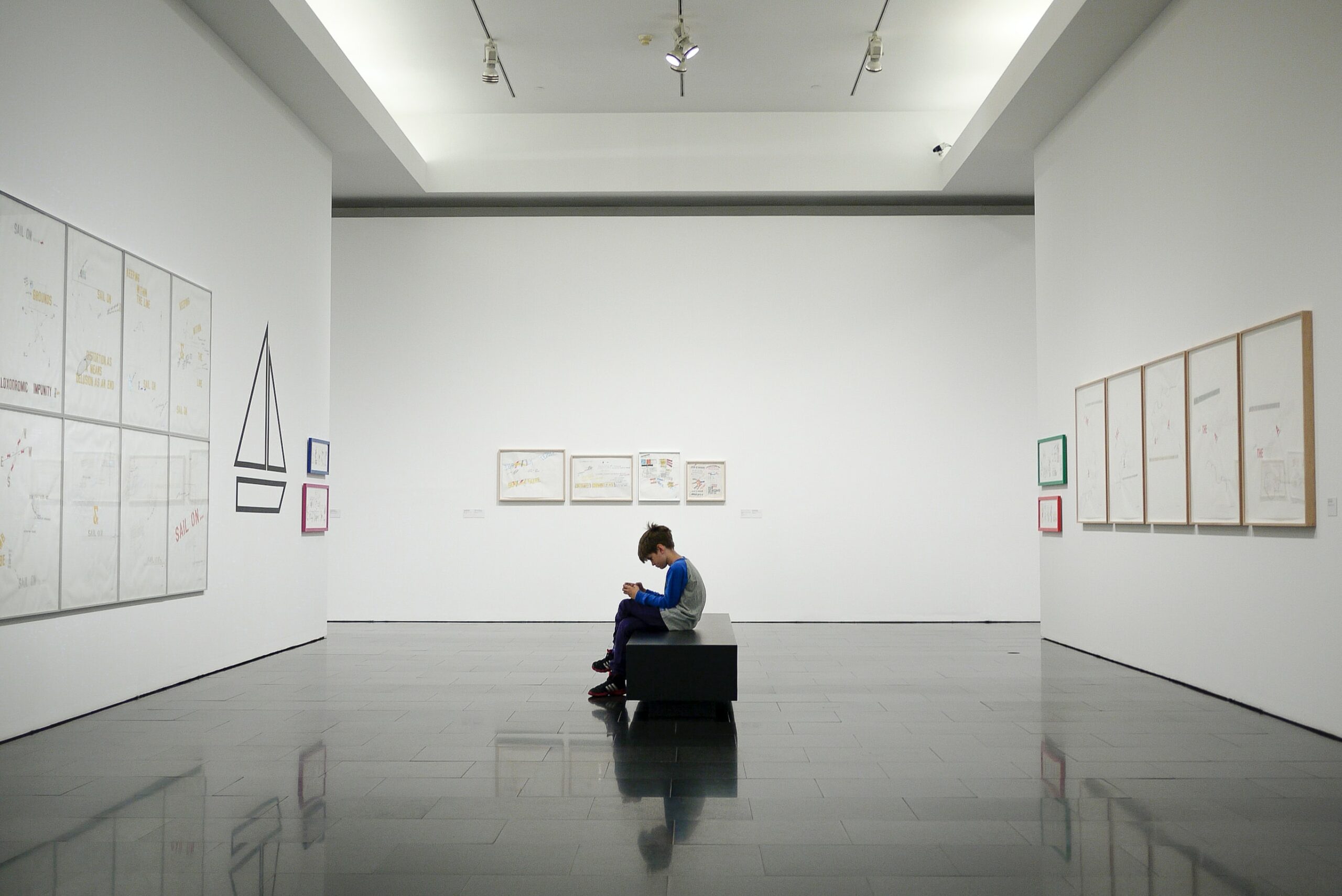 Sometimes, it can be hard to figure out where to go with your kids for an educational experience. However, in Manchester, there are plenty of options! Here are our favorite museums and learning centers for you and your children:
- SEE Science Center - There's a reasonable entrance fee of $9, and with that, you can access all the hands-on science-centered activities, including a moonwalk exhibit, and a LEGO replica of Manchester's mill yard, along with many other fun activities.
- Currier Museum of Art - This museum is fun for all ages - there is a wide variety of art, from European to modern to New Hampshire-based art. They have new exhibitions every few months, including a Mount Washington exhibit and an Artist Studios in New Hampshire exhibit. Kids will love to try to sketch what they see, and there are plenty of programs for everyone, including storytime and art classes.
- Amoskeag Fishways - If your child loves marine life, you might want to plan a visit to the Amoskeag Fishways. The center offers plenty of learning opportunities, including exhibits about the Merrimack River and an interactive watershed exhibit. There are also a variety of programs for all age groups, including several homeschool programs, and family fun nights where you can learn about owls and dissect an owl pellet.
- Aviation Museum of New Hampshire - Just outside of Manchester lies this great museum. Kids will have a chance to sit in cockpits and use a flight simulator. Aviator buffs and kids alike will have a blast!