Porcupine Real Estate Blog
Driveways: Gravel vs Asphalt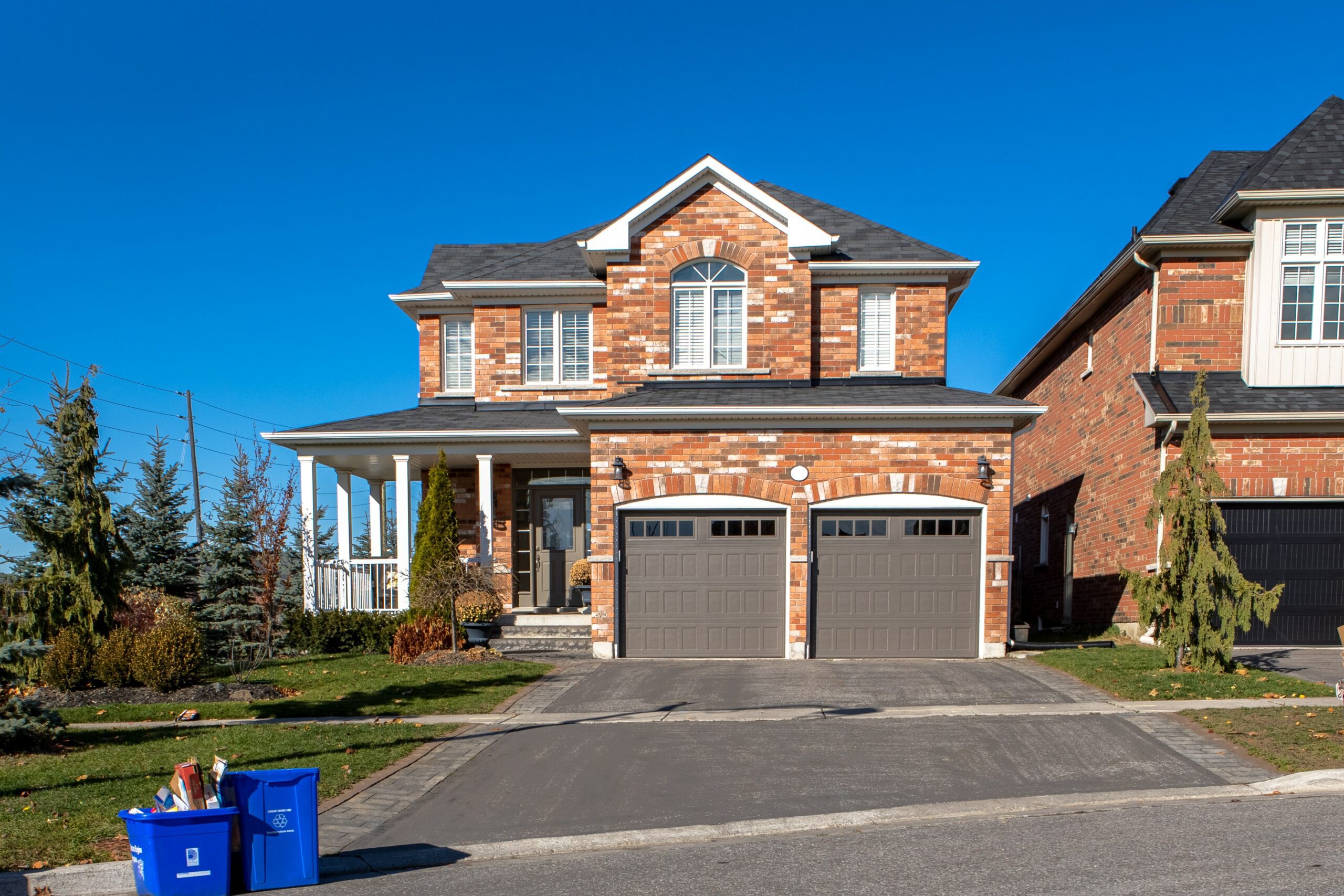 Two of the most common driveway types in New Hampshire are gravel & asphalt. What's the difference?
- Lifespan - Asphalt will last long over twelve years, while gravel will last about ten years if maintained well.
- Maintenance - Asphalt requires maintenance, and it is recommended that a seal coating be applied every two years to ensure that cracks get covered up. Gravel, on the other hand, will have to be replenished yearly in some areas where potholes and ruts may have formed.
- Weather - Asphalt fares better in winter than gravel does; snow removal disturbs the rocks on gravel driveways, and the only sure way to remove snow without disturbing the rocks is to use salt or sand. Asphalt, on the other hand, can withstand a wide variety of temperatures. Gravel tends to move around more during rain and snow, while asphalt does not.
- Aesthetic - If you want to make sure your driveway matches your landscaping, gravel might be the way to go for you. There is a wide variety of color and style options for gravel, while there is a limited selection of colors for asphalt.
While you may not be able to select the type of driveway material your home has, preparing yourself by learning the pros & cons and maintenance required is a good idea.