Porcupine Real Estate Blog
Checklist for Pricing Your Home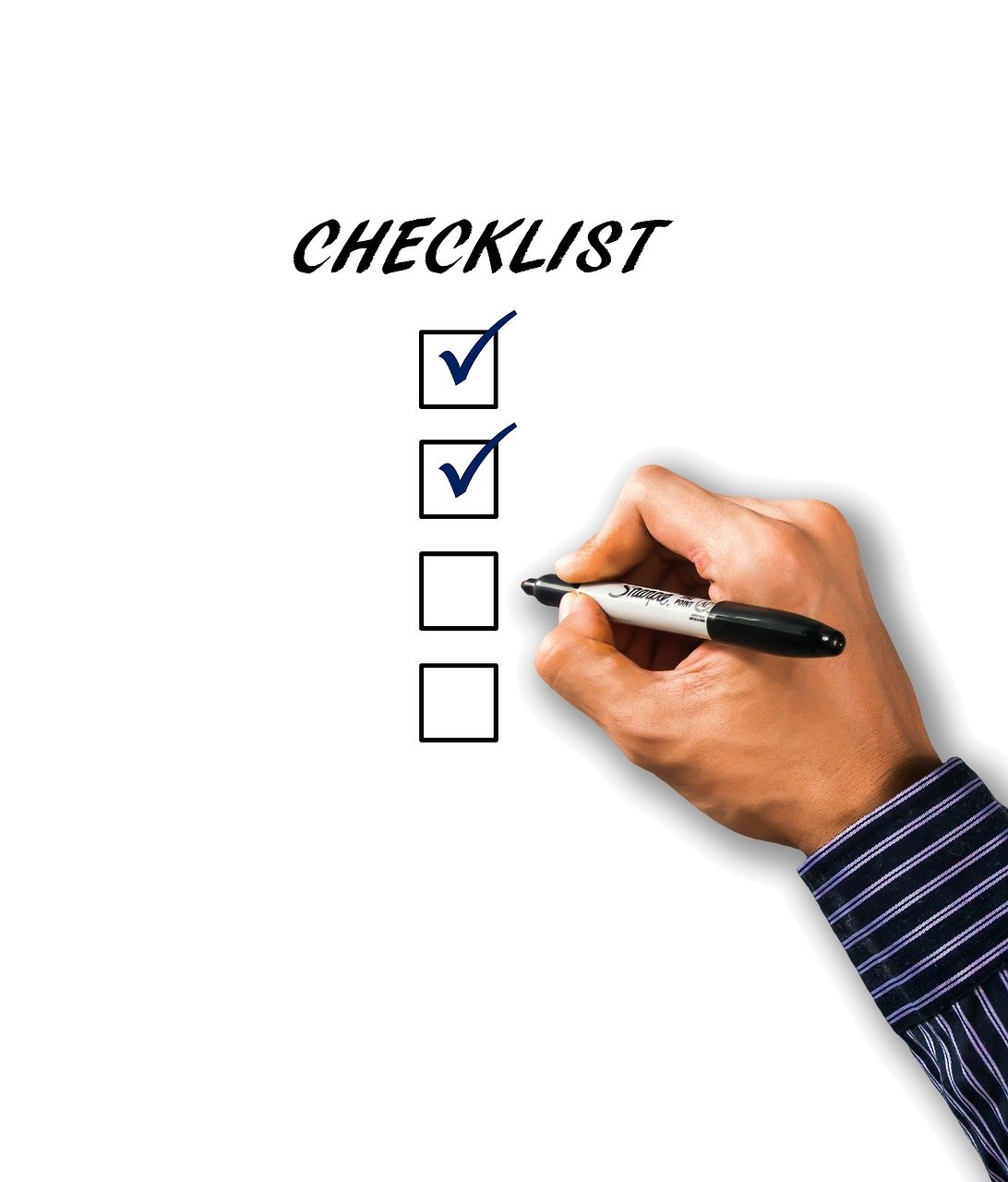 You have decided to sell. But before you put the sign in the yard there are some things you will want to make sure you have done. Time spent doing research and setting the right price will most likely yield you a better return in the end. A home is only worth what a buyer is willing to pay for it.
Track your neighborhood values Find out what homes similar to yours are selling for in your neighborhood so you will have a good idea of what your home is worth.
Buyer or seller market You need to judge whether it's a sellers' market or a buyers' market in your neighborhood. Remember that all real estate is local. You will want to research things like interest rates, home inventory, job forecasts, and even time of year.
Research inventory How many homes are for sale? If you live in a desirable neighborhood and there aren't many homes for sale, you will have a clear edge here. However, if you see lots of homes on the market and they're not selling very quickly, you might have to reduce the price you had in mind.
Know the average days on the market Review the homes in your neighborhood and their days on market sometimes referred to as DOM. Look at trends for the past year and assess whether homes were appreciating or depreciating.
Monitor the job market Is a big company relocating workers to your area? Or are they moving out and shutting the doors? The job market has a lot to do with the real estate market.
Attend nearby open houses Observe how other properties are showing and compare them to your home. At an open house, you can often feel the "mood" of potential buyers.
Get a professional opinion A real estate professional will be able to help you gather all of the above information and come up with a CMA or comparable market analysis to determine the best price range for your home.