Porcupine Real Estate Blog
Expenses You Need to Consider When Purchasing a Property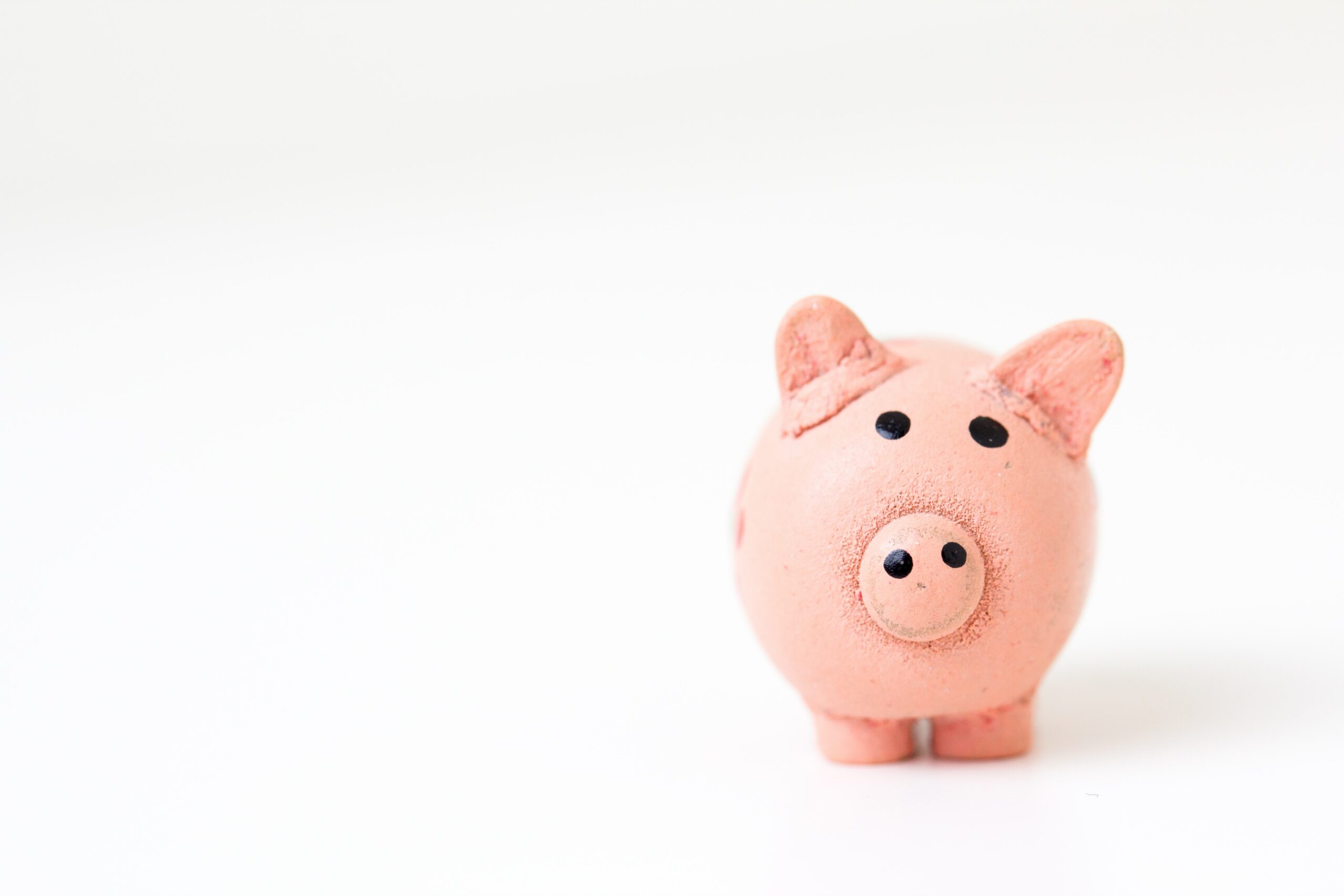 Many buyers, especially first-time home buyers and new-to-New Hampshire buyers, are unsure of what costs go into owning a home. Following are some examples of expenses you may incur when you own a home or investment property in New Hampshire.
Single-family home expenses: 
Property taxes - Tax rates vary widely from town to town. Keep an eye on that when looking at property listings and consult the pros at Porcupine Real Estate for a list of rates in New Hampshire.
Trash disposal - Trash disposal varies from town to town. In Manchester, trash pickup is included with your property taxes. In Concord, buyers or tenants have to purchase purple bags and put those out on the curb. Many municipalities have transfer stations where you can bring your garbage or hire a private company to collect your garbage and bring it to the transfer station.
Driveway maintenance - Many driveways in New Hampshire are made of crushed stone or asphalt. You can expect to have to re-grade and re-gravel your dirt driveway every few years. Asphalt driveways last many years but you can extend the life by sealing them every few years.
Snow removal - Snow plowing requirements vary by year. One can assume 5-6 heavy snow events per winter. If you don't want to shovel or use a snow-thrower, you can hire somebody with a truck to plow your driveway at a cost of around $40-60 each time. The cost will vary depending on the length of your driveway and location. You'll want to shovel and salt/sand your walkway and, if applicable, the sidewalk on your property.
Pest control - Some people do this only as needed. One treatment is about $150. That might be enough, once per year. There are termites in some areas. Some people also treat for ticks, grubs, ants, and rodents.
Roof - It depends on the size and style of roof, shingle vs. flat rubber roof. A shingled roof will run about $10,000-15,000 to replace and they last 20-30 years.
Utilities - Heat is generally your largest utility expense. The main sources are oil, propane, and natural gas. Some houses built in the 70s and 80s still have electric baseboard heaters. Only a few cities have natural gas piped at the street, so if you are in a more rural or suburban area, you'll likely have either a propane tank on the outside of the house or an oil tank in the basement. Costs for fuel vary year to year, and the cost of heating your house is largely dependent on how energy efficient it is and, of course, at what temperature you maintain the indoor environment. Antique houses tend to be drafty and expensive to heat! Electricity in New Hampshire is relatively expensive compared to other parts of the country, so be sure to budget for it.
Water/Sewer - These utilities run about $35/month combined in Manchester or Nashua and will vary by town. But if you are not on city services, you'll have a well for water and a septic system (tank and leach field). The expenses for those are the cost of pumping water out of the ground, an infrequent replacement of the pump, and biannual pumping of the septic tank.
Investment property expenses: 
Expenses from above, plus:
Lawn care - Depends on how much yard/lawn you have. Probably around $50-75/month. As an overall budget line for snow plowing and landscaping maintenance, $800/year is reasonable.
Cleaning - You can do it yourself or your property manager can have it done. The cost depends on how many turnovers you have in a year.
Repairs - We suggest using $50/unit/month for estimates. Some people use 5% of the rental amount. Overall, it will vary widely and wildly each year depending on the age of the building, how conscientious the tenants are, weather, etc.
Property management expenses - If you hire a property manager (call us for a recommendation) it will be approximately 15% of rent plus 10% markup on maintenance and CAPEX expenses. The actual monthly PM fee is typically 8-10% of rents, but there is also a fee for new tenant screening and placement, so we figure a 15% overall rate to be conservative. Your PM may offer to pay the mortgage, property taxes, and other regular bills for you within the service agreement.
Utilities - Some properties have separate utilities (the best arrangement for you as the owner), but there may be a "house meter" on the building that covers basement and common area (hall) lights. If you found a building that is not on public sewer, then you have to account for annual tank pumping and include reserves for septic system repair/replacement.
City inspection - In Manchester, you'll have a city inspection every 3 years. The cost is around $150, so that's $50/year to account for.
Our agents will help you take a look at the entire picture so that you know what your monthly expenses will be, regardless of the property you own.