Porcupine Real Estate Blog
Client Profile – Ed & Ellen – Jaffrey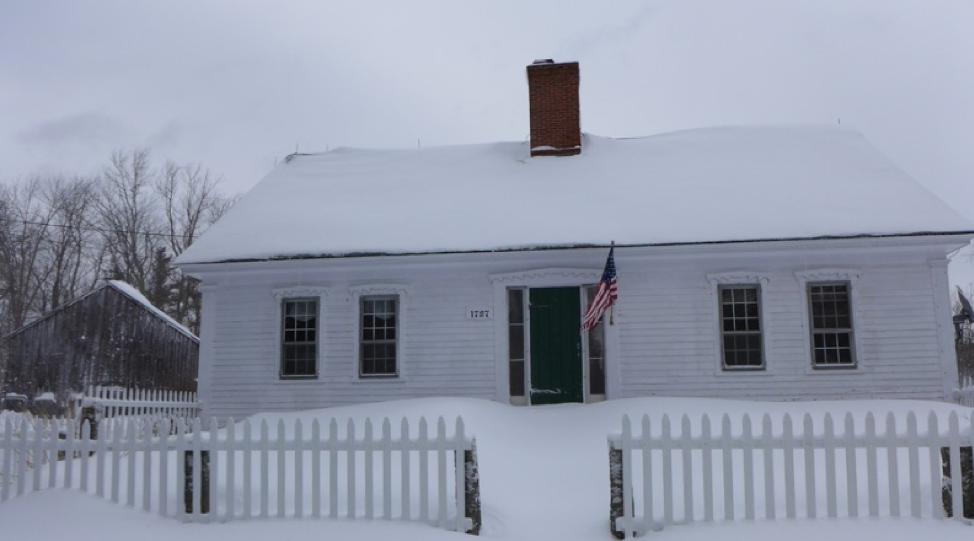 Searching for more personal and political freedom, Ed & Ellen decided to take the plunge and move from Connecticut to the Free State. While searching for just the right property, they fell in love with the town of Jaffrey, and purchased a restored Colonial farmhouse with lots of land to hike, garden, and enjoy.
Why did you move to New Hampshire? 
Unfortunately, the political environment in Connecticut has become a threat to the liberty and happiness of our family. We are hoping to find political freedom in NH.
What are your favorite things about Jaffrey? 
Local restaurants are really good. We've also found many great local contractors to help us out with projects on our new house.
What's your favorite thing about your new house? 
For such an old home, it was sure built to last. The wide plank floors are beautiful. But I think our favorite aspect is to be able to hike on our own land.