Porcupine Real Estate Blog
Costs Involved in Buying a Home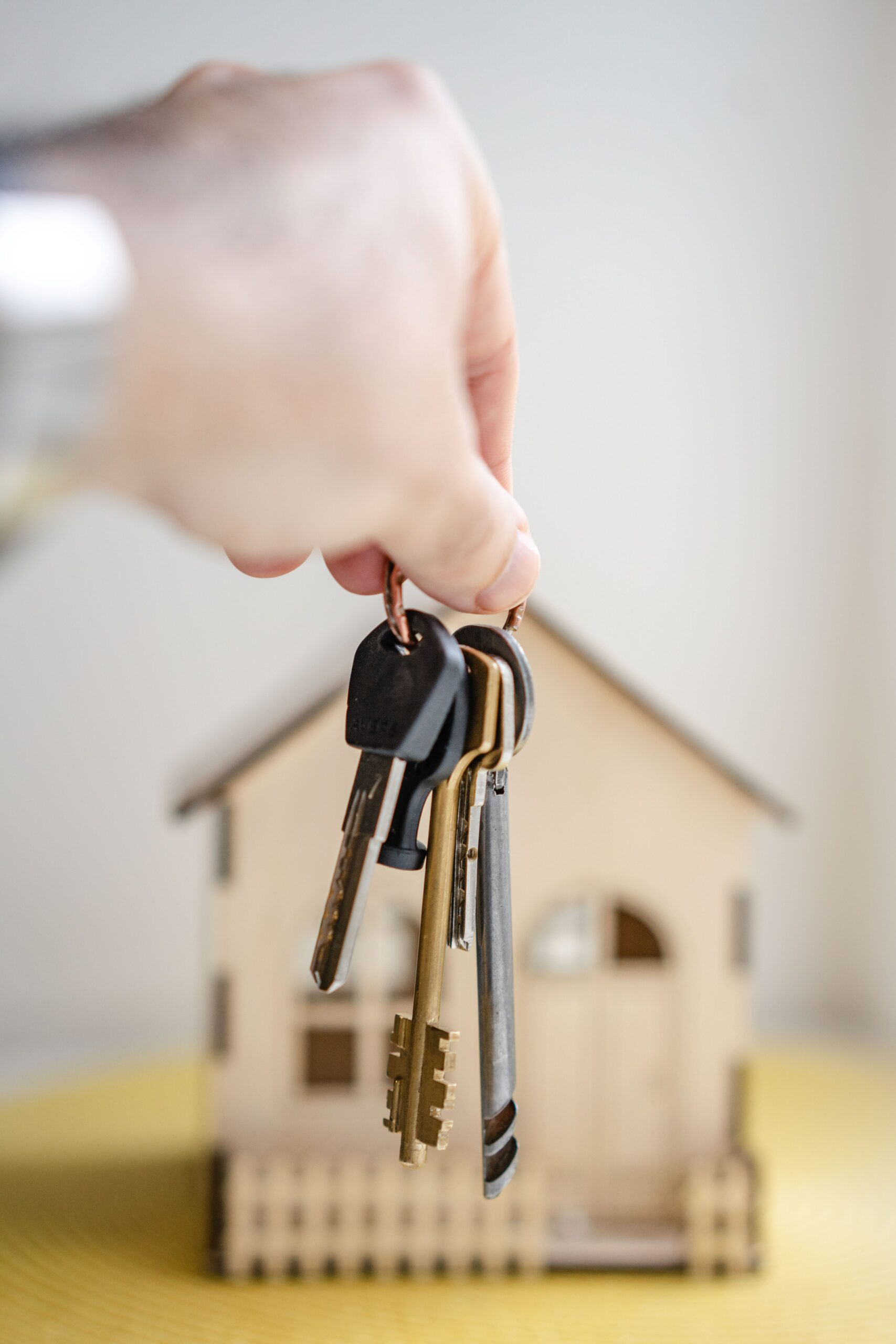 Many buyers have questions when it comes to buying a home, but one of the most frequent we hear is: What does it cost?
Once you've negotiated the purchase and your offer is accepted on a house, you'll need to provide an earnest money deposit. Another way to think of this is as a good faith deposit. The amount provided will be suggested by your agent and may be a few thousand dollars or more. The deposit will be turned over to the seller's agent, who will then deposit it into the firm's escrow account. At closing, this deposit will be credited toward your down payment or closing costs.
When you apply for a mortgage, your lender will provide a Good Faith Estimate (GFE) of expected closing costs. The amount of your closing costs will depend on the value of the home, property taxes, homeowners' insurance and also includes things like transfer tax, title insurance, recording costs, settlement fees, appraisal, and more. These expenses will be on top of your down payment. Your lender will be able to break it all down for you so you can understand exactly what contributes to these costs.
Besides the closing costs, you should plan on up-front expenditures for the home inspection, septic inspection (if applicable), radon tests (optional), and water test (if on a well). Those can add up to between $575-$900 or more, depending on factors like size of the house and the inspector you choose.
Porcupine Real Estate is with you every step of the way. If you have questions at any point in the process, let us know by calling or dropping us a line.