Porcupine Real Estate Blog
Porcupine Real Estate's Get to Know New Hampshire Weekend – October 7-10, 2022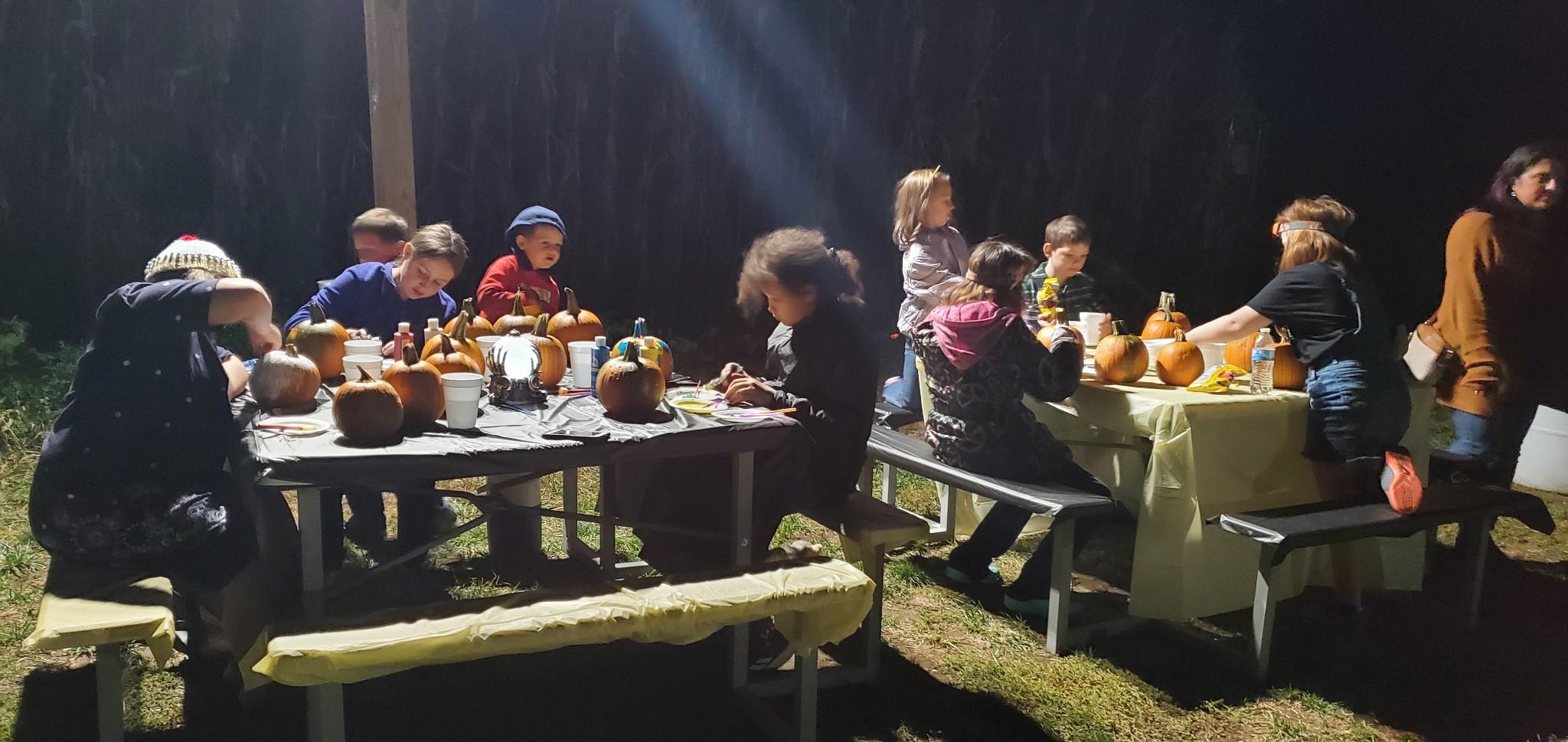 Want to experience New Hampshire like a local? Join other prospective movers, their families, and FSP movers October 7-10th. We'll have activities for everyone, from adults to families.
Registration & Volunteers
Please fill out the form to indicate your interest in participating or if you're in New Hampshire and want to help out or host an event.
Cost
There is no cost to participate, though some activities might have a cost associated with them. Once we publish the schedule, we'll let you know what, if any, fees are associated with each event.
Lodging
Lodging is not provided, but you can check out these Porcupine-owned lodging options:
Concord - Airbnb
Plaistow - Airbnb
All over NH - Porcbnb
Littleton - Airbnb