Porcupine Real Estate Blog
The Pros and Cons of New Construction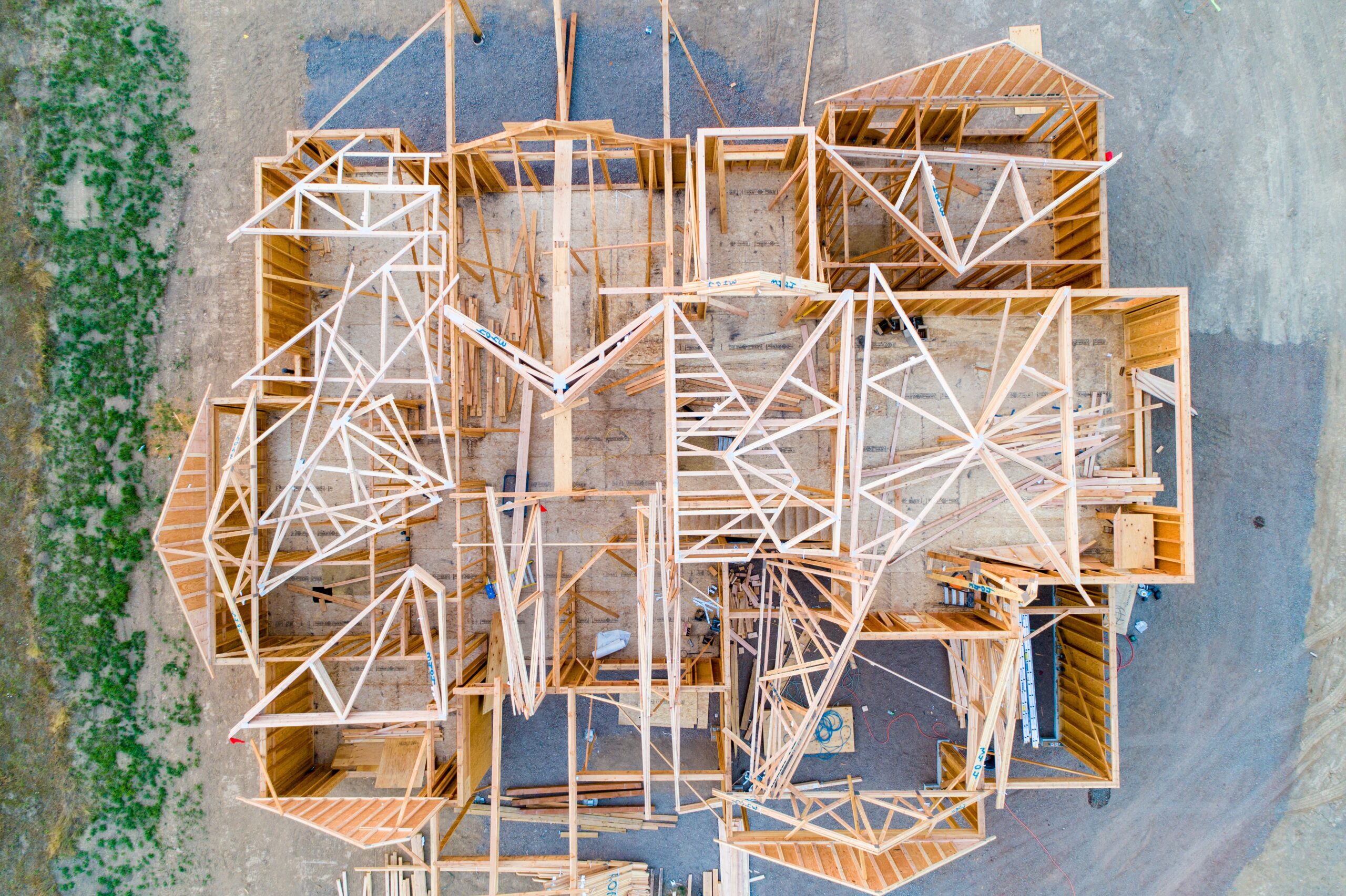 The housing market has been tight over the last few years, and finding a home that meets your needs can be a frustrating experience. Several of our clients have opted to take the new construction route so they can get exactly what they want in a location of their choosing. Buying new construction isn't without its pros and cons, though.
Pros of New Construction
Brand new Everything in the home is brand new – you'll be the first person to live there and it will be in pristine condition when you move in. 
Customizable Many new construction homes have a long list of options you can select to make the house the home of your dreams. You can choose interior and exterior colors, appliances, cabinets, countertops, flooring lighting and plumbing fixtures, and more.
Energy-efficient Most new-construction homes utilize the latest energy-efficient building materials, potentially saving money on energy costs over time. With rising utility costs a concern, the energy efficiency from new construction can lead to ongoing expenses being lower than average. A few ways to make your new construction home more energy-efficient: vinyl windows, upgraded insulation in the attic and between walls, and possible siting orientation for passive solar gain.
Low-maintenance & builder warranty Since everything in your home is brand new, you won't need to worry about replacing the HVAC system or roof for several years. If you're working with a builder, they may offer warranties on their home for a year or two after completion.
Financing incentives Some of the larger home builders offer special in-house financing, such as money toward your closing costs if you use their preferred lender. 
Cons of New Construction
Longer timeline If you're looking to move into a home quickly, new construction might not be for you. It can take up to a year to get a home built, especially in New Hampshire, where weather and the permitting process can impact construction.
More expensive On average, it costs around 10-30% more to have a new home built than to buy an existing one. This can be attributed to builder scarcity, supply chain issues, and market demand. In addition, builders often include a clause in the purchase contracts that allows them to increase the purchase price if their cost of materials goes up. And don't expect to get the advertised price for new construction – the final price is determined by what upgrades you choose and how much you want your home to look like the model home you toured. It's a good idea to have a buyer's agent to help keep you focused on what is most important and to stay on track and on budget. 
Limited negotiating power Builders often won't negotiate the price of a new construction home. It's uncommon to see price concessions and it's important that you have an experienced real estate agent represent your interests.
Covenants and HOAs Many new construction neighborhoods have Homeowners Associations (HOAs) that have rules and regulations about what you can do on your property. Other limitations may be included in deed restrictions and covenants.
There are lots of considerations when it comes to buying a new construction home, and it's a good idea to have an experienced real estate agent to walk you through the process. Contact us if you'd like to be connected to one of our agents.