Porcupine Real Estate Blog
Thinking of buying? Lenders just raised the bar on lending requirements for borrowers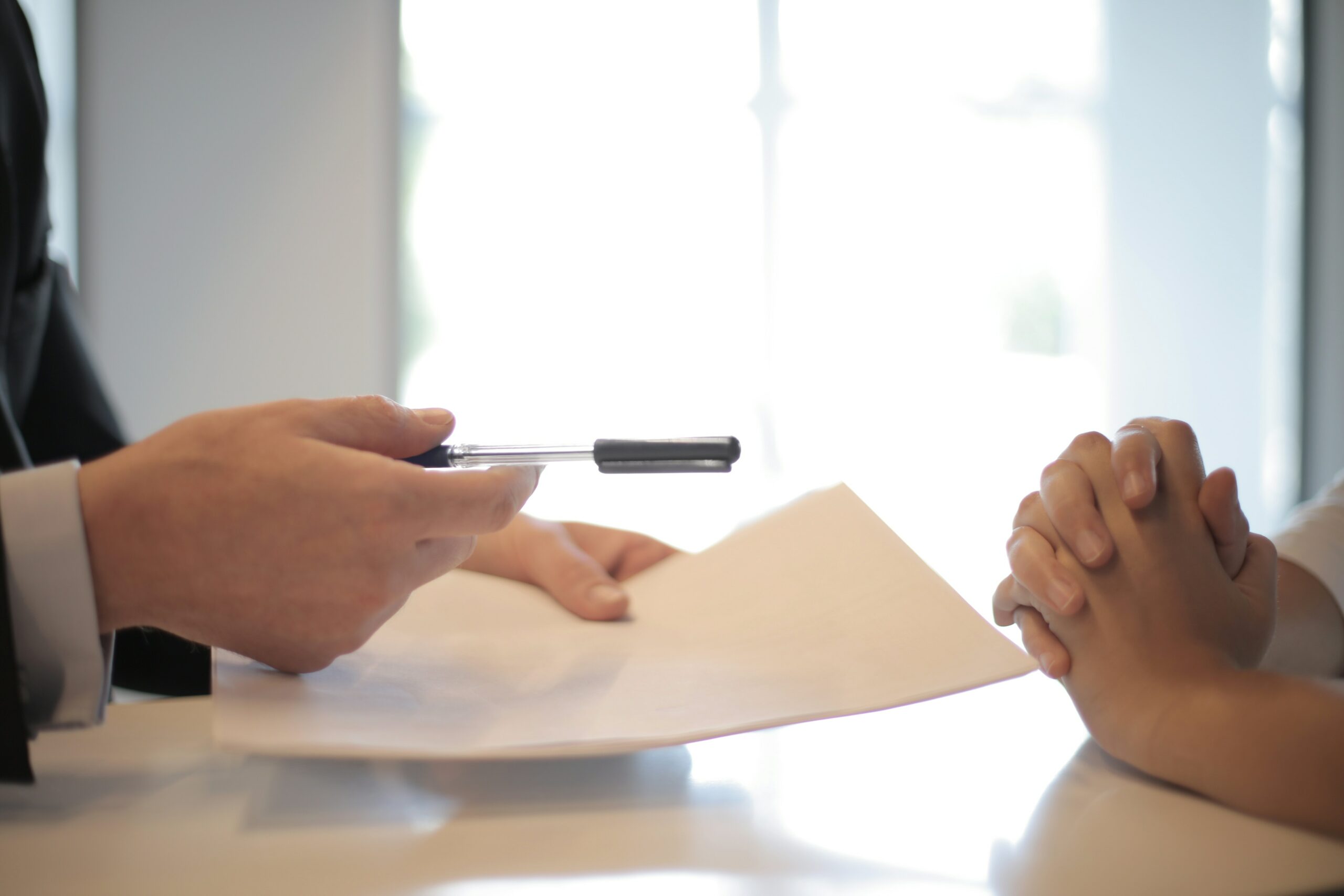 The novel coronavirus found a new way to disrupt lives: starting this week, home buyers applying for a new mortgage with JP Morgan, the nation's fourth-largest mortgage lender, will need a credit score of at least 700 and will have to make a down payment equal to 20% of the home's value. This is just one lender's new policy; traditional FHA, VA, and other conventional loans are still available with lower down payments for owner-occupant borrowers, though underwriting guidelines are tightening.
Rising unemployment and the economic downturn are to blame for these new restrictions. Mortgage lenders are being flooded with calls from borrowers looking to participate in the forbearance program. In addition, Fannie Mae and Freddie Mac, who purchase the majority of mortgages, just changed their underwriting guidelines, requiring all income and asset documentation for borrowers to be dated within 60 days of the initial application. The previous time frame was set at 120 days. If you're self-employed, lenders used to have 120 days to verify the existence of your business. That has now dropped to just 10 days.
Local lender Liz Going of HarborOne Mortgage says that it's best for homebuyers to stay in touch with their lender and make sure they are aware of any changes in employment status, reduced pay, or reduced hours. "As credit requirements begin to tighten, and minimum qualifying credit scores are being raised, it's more important than ever to stay on top of your credit and to resolve any sort of collection and make payments before they go into an adverse state," suggests Liz.
She also wants borrowers to make sure they understand that missing rent or mortgage payments can adversely affect one's ability to buy or refinance their home, even as far out as 12-24 months from now. As Liz states, "Scaling back on other purchases and prioritizing bills and housing payments are some of the most critical steps someone can take right now to ensure their ability to obtain financing in the future."
If you have questions about the state of the housing market or these new lending guidelines, contact us today.