Porcupine Real Estate Blog
Client Profile – Forrest & Callie – Seacoast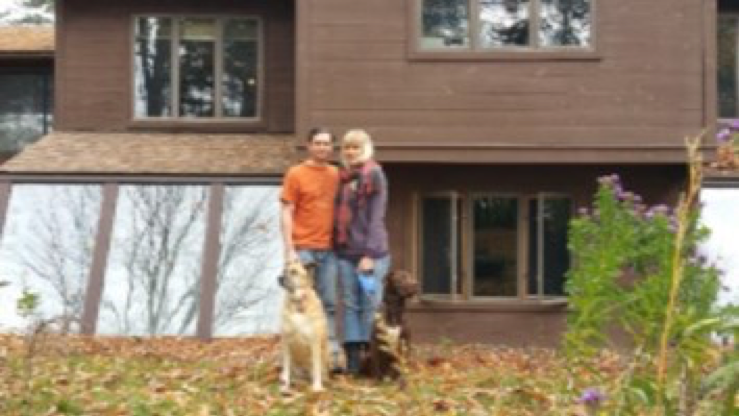 New movers from Louisiana, Forrest & Callie moved to New Hampshire in search of a private, quieter & more rural area where they can enjoy hobbies like hiking & target shooting. The couple has dogs and wanted space for their pooches to run and play.
Forrest, an optimization, data mining, and software development consultant, and Callie, a former high school biology teacher, purchased a house they loved in the Seacoast. "We chose Hampton Falls because it was convenient to Portsmouth and the coast, as well as Boston, but rural and remote-feeling." The area is also appealing because of its promising maker spaces and collaborative software development groups. And Forrest, who plays guitar, is looking forward to connecting with other musicians in the area.
Now that they are living here, they find that they love how beautiful the state is and how friendly the people are. And the location is the perfect fit for them: "We live next to an apple orchard that has a farm-to-table cafe. Down the street from our house, and across a covered bridge, there is a farm that sells grass-fed beef and pasture-raised chicken eggs. It is a beautiful area."
Now that they are in the Freecoast, New Hampshire, Forrest and Callie are planning to help with jury outreach and are excited about New Hampshire's stance on fully-informed jury rights.
Welcome home, Forrest & Callie!