Porcupine Real Estate Blog
Now is a Great Time to Invest in a Rental Property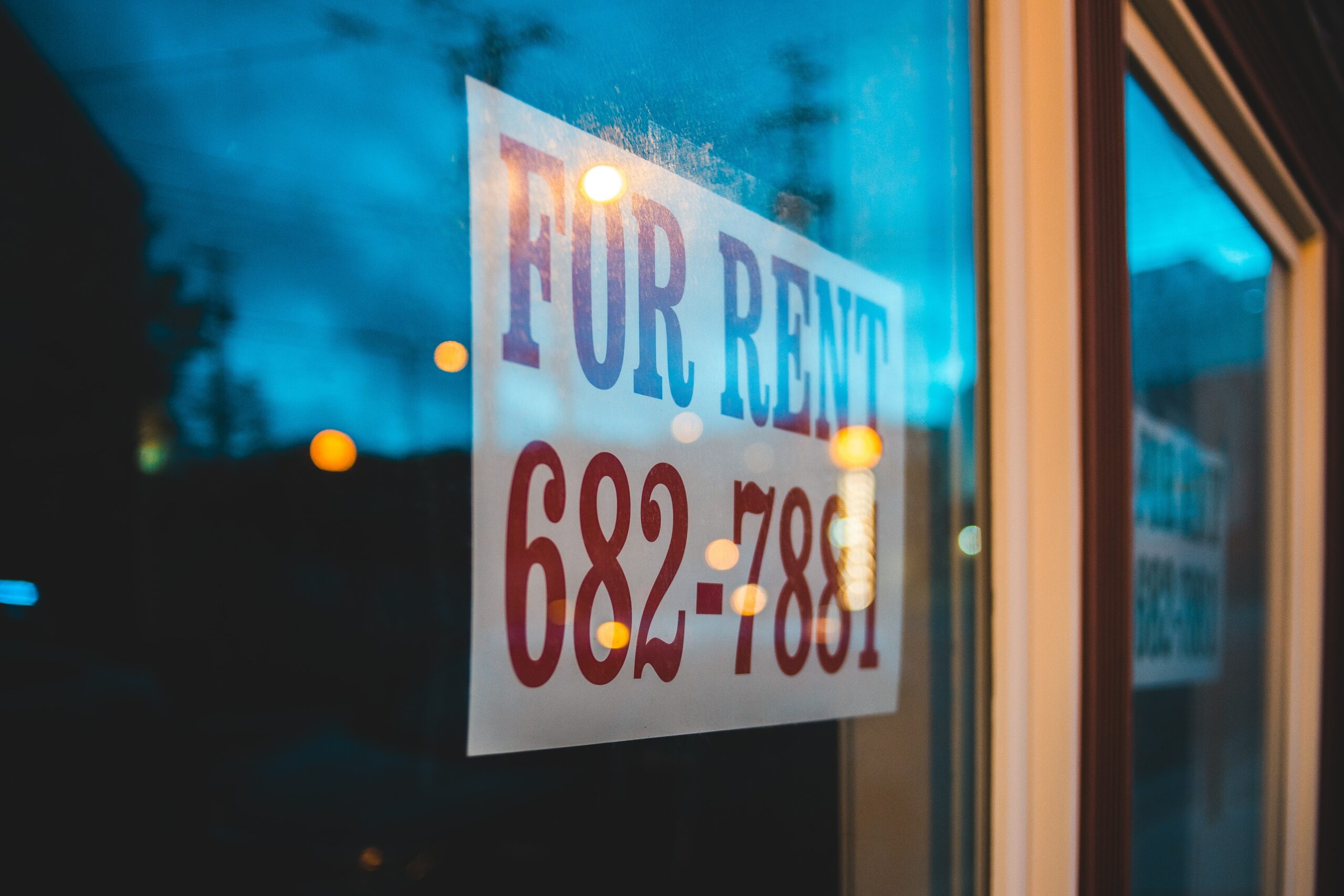 Now is a Great Time to Invest in a Rental Property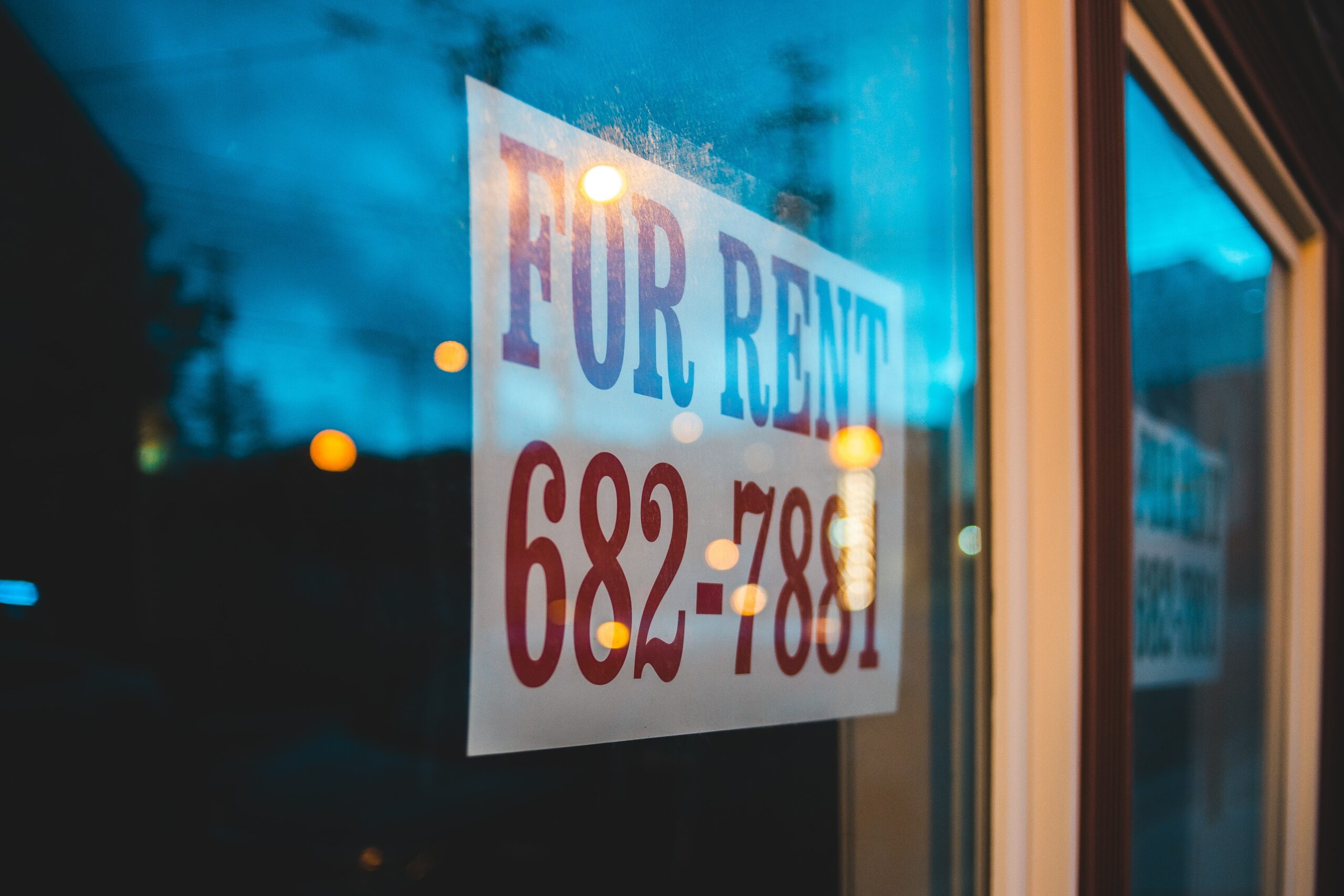 With low home prices and low-interest rates, now is a great time to consider investing in real estate. An investment purchase is different than your typical single-family home purchase. Here are some tips if you're considering making the move to real estate investor:
Have a strategy. What kind of investor do you want to be? Do you want to be a landlord, or do you want to fix up and re-sell homes?
What types of properties are you interested in? There are many choices from apartment buildings to residential housing.
Partner with experience. Team Porcupine Real Estate's Mark Warden not only has experience working with investors, but he is also an investor himself and can assist with everything from analyzing the financials on a property, as well as recommending property management services.
Consider locations. Homes in high-rent or highly populated areas are ideal; stay away from rural areas where there are fewer people and a small pool of potential renters. Also, look for homes with multiple bedrooms and bathrooms, in areas near public transportation, shopping malls, or other amenities.
Have capital lined up. Speak to potential lenders or a financial planner about what you will need for assets and cash flow. You will need to have enough assets to handle the ups and downs that could come with investing. Most experts suggest a fallback of about six months of mortgage payments for landlords. You will need this in case of vacancy or repairs.
Becoming a real-estate investor is much different than being a residential homebuyer, and Team Porcupine Real Estate is here to help you.