Porcupine Real Estate Blog
Is New Hampshire an Investor-Friendly State for Landlords?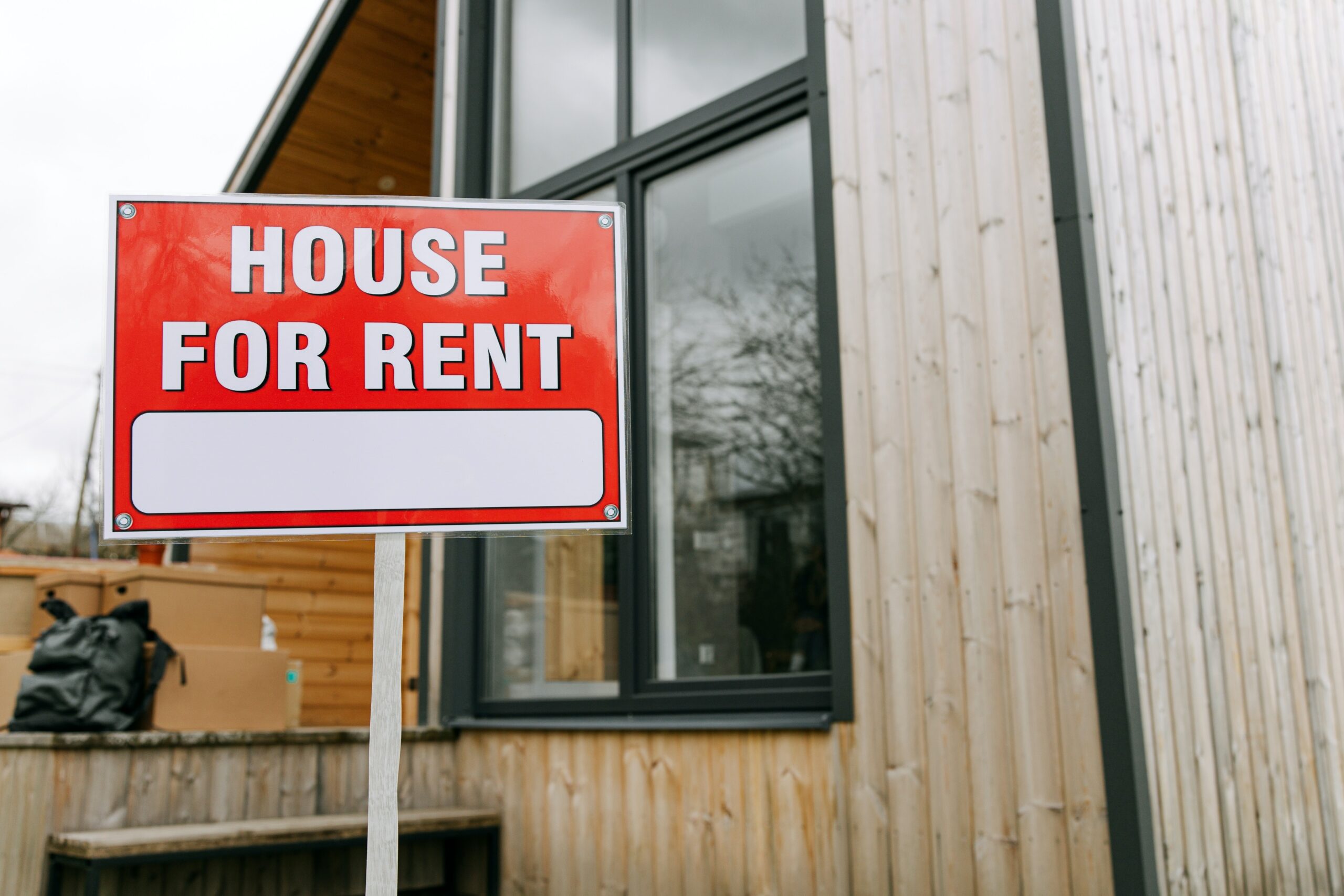 Overall, the answer is yes! Compared to many states, especially Massachusetts, New York, Illinois, California, and Rhode Island, your property rights as an owner of rental property are fairly well protected in the Granite State. [With temporary exceptions per COVID-19 Emergency Orders.] Here you'll enjoy better cap rates and ROI and a more business-friendly environment than most places.
In 2021, occupancy rates are close to 99%, making New Hampshire one of the best states in the country for low vacancy rates. This is good news for landlords; you'll be able to choose from among more applicants when you have a vacancy, and it allows for regular rent increases.
One of the biggest decisions you'll have to make is where in the Granite State to buy. You can find lots of 2-, 3-, and 4-unit buildings in old mill cities like Manchester, Rochester, Nashua, and Claremont. These buildings make good investment sense: they are affordable, easy to finance, and relatively liquid. But most are 100 years old and may require regular maintenance. Lead-based paint, poor insulation, uneven floors, and old pipes can be a concern with older buildings. That's why you'll want to use pros like the agents at Porcupine Real Estate to help you reduce risk and increase returns. We have worked with everyone from owner-occupant buyers to out-of-state investors, and we will use our experience to help
you find a property that meets your budget and investment goals.
New Hampshire has fairly balanced landlord-tenant laws. It's still important to have a tightly-worded lease that clearly spells out the responsibilities of both landlord and tenant(s). Have the lease reviewed by an attorney or use a property manager with a lot of experience in leasing.
We recommend using a local property management company if you are new to investing or if you're an out-of-state investor. Not only will property managers screen applicants and find well-qualified tenants, they can also help with evictions and manage repairs and maintenance. They'll handle the after-hours emergencies so you're not climbing out of bed in the middle of the night to fix a leaky toilet. Porcupine Real Estate has several property management companies we can recommend.
Owning rental property will always have its challenges, but we're here to help you minimize risk and maximize profitability. Contact us today for your free consultation!