Porcupine Real Estate Blog
Vegetable Gardening in New Hampshire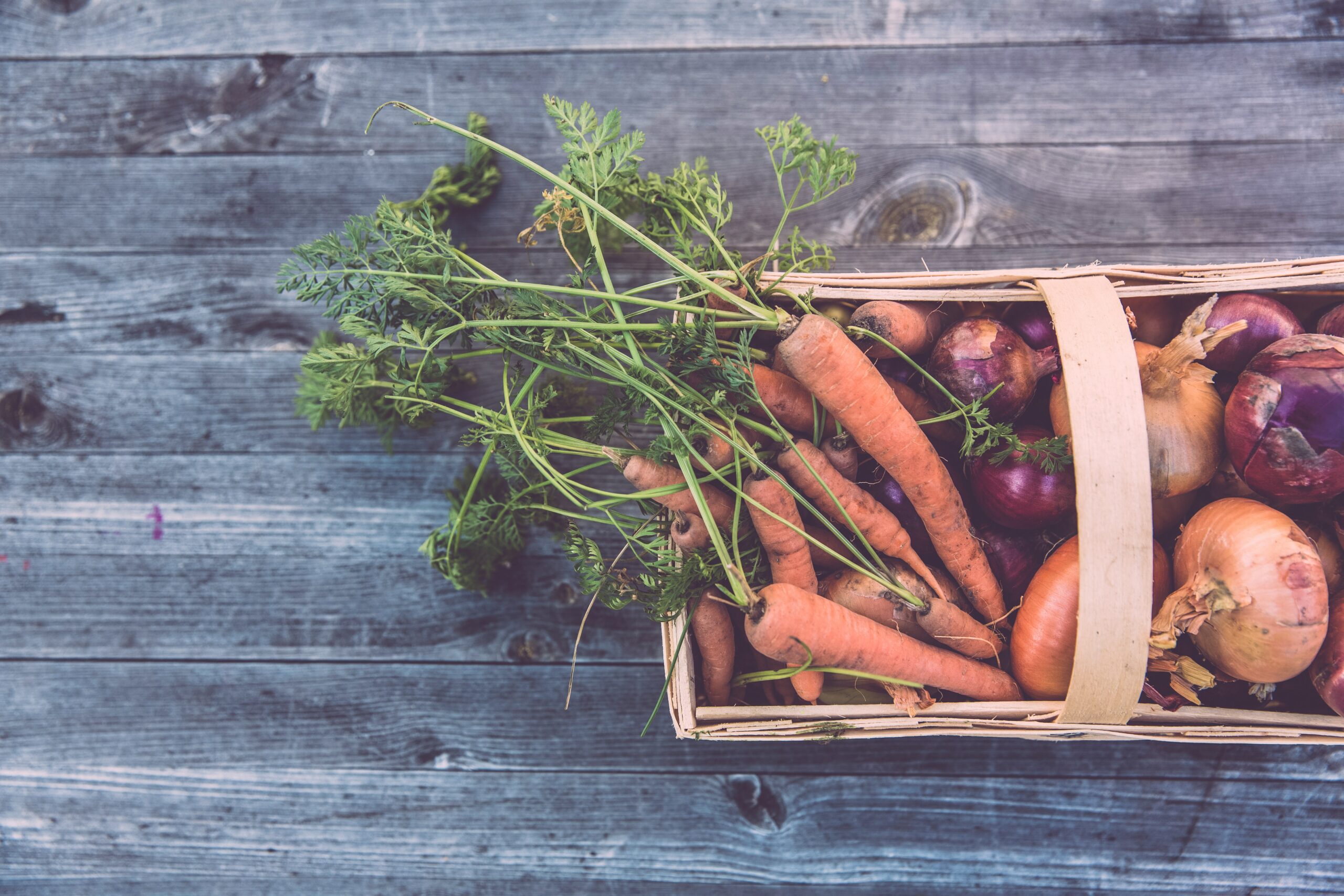 If you want to live off-the-grid, or just would like some fresh vegetables, it's important to know what types of crops grow well in New Hampshire, the best plants for starting to garden, and when the growing season is for the crops you do plant.
Most of New Hampshire's soil is rocky and acidic, so before you start planting veggies you may want to bring a soil sample to a lab to see how acidic it is; if it's too acidic, you may need to add in some dolomitic limestone. Tomatoes benefit the most from acidic soil and tend to grow well in it, along with cabbage, broccoli, and Brussel sprouts. Berries also require more acidic soil, so it is useful to plant these away from other vegetables or fruits that require dolomitic limestone.
New Hampshire's climate is such that it is possible to grow almost any crop. Leafy greens and root crops should be planted from March to April, while warm-season crops (peppers, corn, beans, tomatoes) should be planted in mid-May to prevent frost damage. It is useful to buy almost all of these plants from a greenhouse or nursery before planting them, as the New Hampshire growing season is so short (around 4 months) and might result in an early frost killing your seedlings.
If you're interested in getting started in growing your own food but aren't ready to commit to cucumbers or tomatoes, herbs can be a great start. Chives, oregano, and thyme are easy to grow and will come back year after year.
Gardening can be a great way to get organic food or live off-the-grid. Even if you don't start with a full crop of vegetables and fruits, it is rewarding to cut your own spices from a plant on your windowsill. Gardening is for everyone, no matter the skill level.