Porcupine Real Estate Blog
How to Become an Expert Homebuyer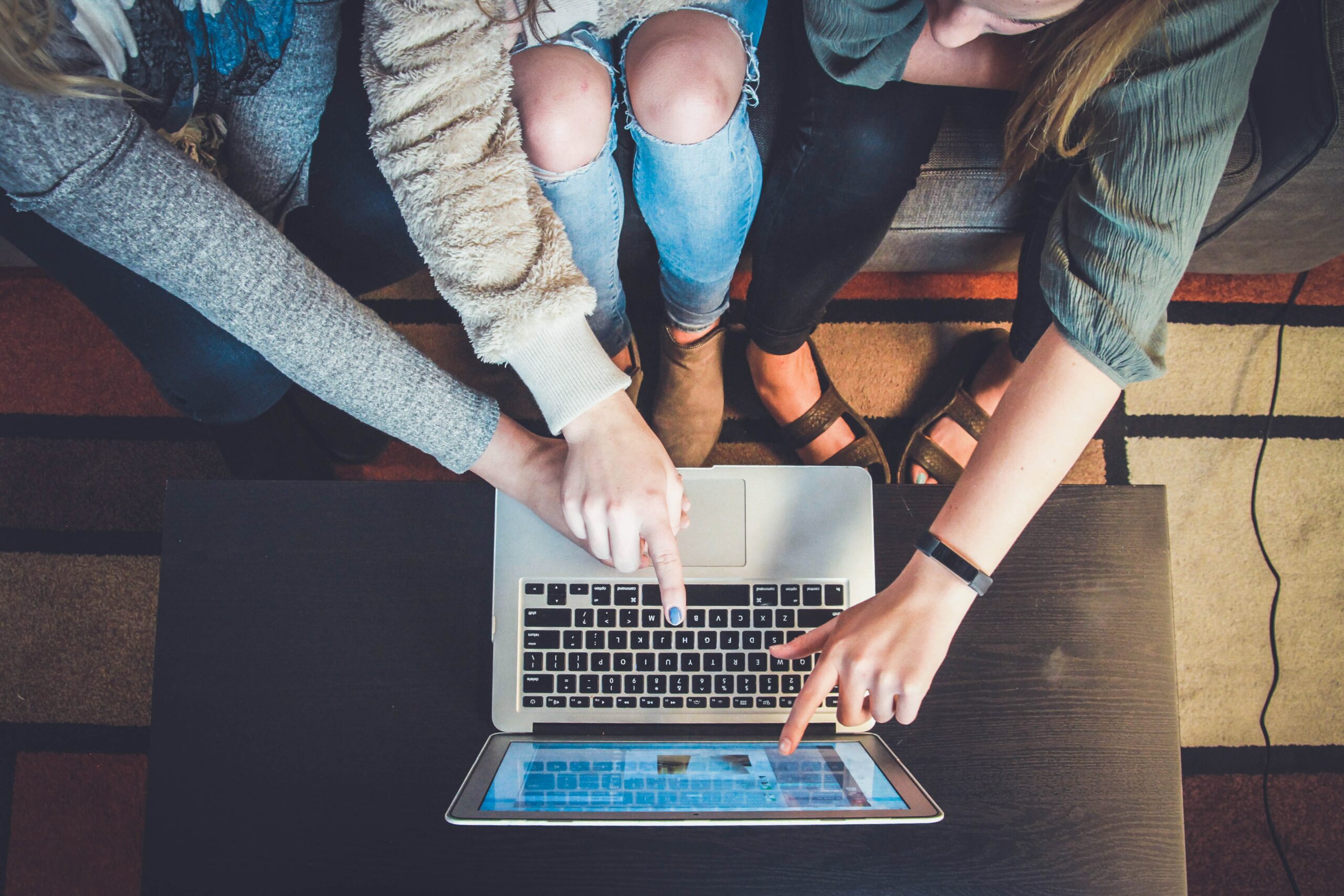 As a homebuyer, entering the real estate market with insights into what it takes to find the perfect house is essential.
Becoming an expert homebuyer, however, may seem impossible at times. Lucky for you, we're here to help you gain the knowledge and skills you need to make your homeownership dreams come true.
What does it take to become an expert homebuyer? Here are three tips to help you do just that.
Look at Real Estate Market Trends
The housing market ebbs and flows. Therefore, a seller's market today may transform into a buyer's market tomorrow.
Ultimately, the real estate market fluctuates constantly, and you'll want to learn as much as possible about the housing sector to ensure you can map out your home-buying journey accordingly.
In a buyer's market, there are usually more home sellers than buyers. This means homebuyers may be better equipped than ever before to secure a top-notch house at a budget-friendly price.
On the other hand, a seller's market features an abundance of homebuyers and a shortage of sellers. For home buyers who operate in a seller's market, they may be forced to submit competitive offers on homes quickly, or risk missing out on a dream residence to a rival.
When you study the housing market, don't forget to check out the prices of residences that recently sold. By doing so, you can gain a better understanding of how much you'll likely need to pay to acquire a first-rate house based on the current state of the housing market.
Learn How a Mortgage Works
What differentiates a fixed-rate mortgage from an adjustable-rate option? An expert homebuyer will know the ins and outs of assorted mortgage options and select one that corresponds to his or her finances.
To learn about mortgages and how they work, you'll want to meet with credit unions and banks. These lenders can describe the different types of mortgages and the pros and cons associated with them.
Also, an expert homebuyer will get pre-approved for a mortgage. With a mortgage in hand, this homebuyer will be able to stick to a price range as he or she searches for the ideal home.
Collaborate with a Real Estate Agent
Let's face it – no homebuyer can afford to make mistakes. Fortunately, you can work with a real estate agent to receive expert guidance as you navigate the homebuying journey.
A real estate agent boasts the skills and know-how needed to streamline the homebuying process. He or she may have many years of housing market experience and is happy to teach you about the opportunities and challenges associated with buying a house.
Furthermore, a real estate agent will help you accelerate the homebuying cycle. He or she can set up home showings, negotiate with home sellers on your behalf, and much more. That way, you can focus on what's important – finding a terrific house at an affordable price.
Take advantage of the aforementioned tips, and you can become an expert homebuyer.